"Happy work, happy life"–here comes our favourite activities again.
    BT-AUTO company, as a professional LED headlight supplier and also an energetic young group, we hang out together every month to get to know each other better and release stress by team-building activities like that.
    This time we went to Furong mountain, we rent a villa which has a small yard so we can do some exercise outdoor, and it also has KTV room and balcony to barbecue, it almost has all the necessary facilities we need so we rent this villa every time we came here.
    On the way to Furong mountain we were totally attracted by flowers, people are all the same, has no resistance to good things, right?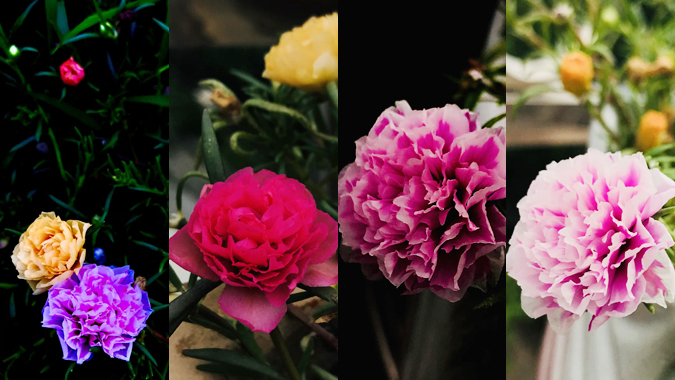 It was windy the day we reached, so hotpot took place of barbecue, it's difficult to cater for all tastes as some like spicy food and some like light food so two-flavor hotpot was our final decision, we prepared kinds of vegetables and meat to be chosen.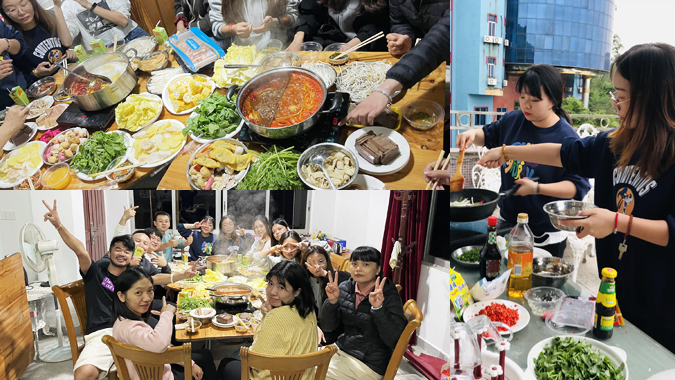 After dinner, we took some videos to explain the difference between halogen and LED headlight, and our supervisor showed us how to replace halogen with LED light personally, the car in the pics below was FORD Focus 2012 version, the low beam was H7, and the high beam was H1, thanks to our professional colleagues, we finally got the perfect video of the whole replacement, and it will be uploaded to Facebook, Youtube, Instagram and Tiktok for visitor's reference once we finished the post processing by adding sub-titles and dubbing.
    One detail impressed me the most is that the installation angle during the whole replacement, it has to be installed vertically down to get the perfect lighting pattern, you can see on the pics below.

    We drove on the road to test the lighting beam after the whole replacement, the light was rather bright, smooth and wide, the lighting pattern was good: for the low beam, the cutting line was not so clear because of the original reflector is not perfect; for the high beam, it's further, good focus and bright. All in all, X9 LED headlight is much better choice compared with halogen bulbs when we drove on the zigzag mountain road, you can enjoy the night rides even more with the right brightness.
    On the way back to our base, we met some young guys were racing the HONDA civic for fun, hope they can pay attention to safety when racing.

    The next morning we woke up very early to take some exercise like Pingpang, running etc, the moment we played halma recalled all my innocent childhood memory again, it's been long long ago. By the way, Johnson and Anna are such good Pingpang players, it's a fierce competition and we all held our breath during the whole game.
    Time flies, it was time to say goodbye, we used drones to take some photos and videos and took all these happy memory back home.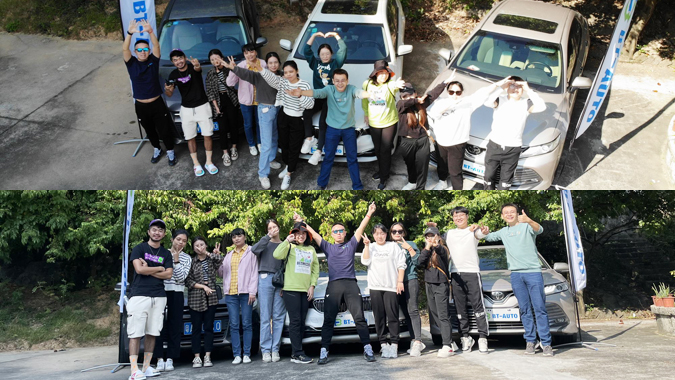 As a young and energetic team, we BT-AUTO members are always well prepared for working. If you are looking for auto lighting system products, don't miss BT-AUTO.
    BT-AUTO, LIGHT OF HOPE.
---
Post time: Oct-23-2021
---