After one month's competitive and busy working, the Alibaba Super September Competition finally came to an end. On 15th October, Alibaba held a grand closing ceremony for this Super September Competition, and all the 80 excellent companies' salesmen came together to do summarizes, to accept prizes, and to perform play, etc.. We BT-AUTO, as one of the participated companies, attended the ceremony too.
    BT-AUTO is a factory which engaged in auto LED Headlight, auto LED bulb and HID products. We have more than 12 years experiences of producing auto LED products, so far we have built constant business relationships with customers from many countries and areas, such as Russia, North America, South America, Southeast Asia and so on, and we won a good reputation. We sincerely welcome OEM & ODM and exclusive partners from all over the world.

    At the beginning of ceremony, the 4 amateur hosts who campaigned from the 80 companies' participants, explained the ceremony's content, and gave the opening speech. Even though the hosts were nervous and not professional, all the audiences were still excited and gave their a round of applause.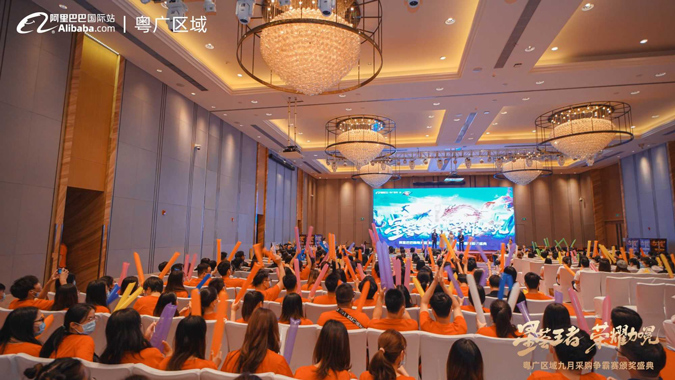 After the host's opening speech, show time came!
    Dancing, singing, playing guitar, poetry reading, etc., the young people were always full of passion and energy, and they were highly versatile.

    Young people liked to pursue new and fancy things, so Cosplay was a must in such an occasion. They played the roles which were from a popular Chinese online game named "the Glory of Kings".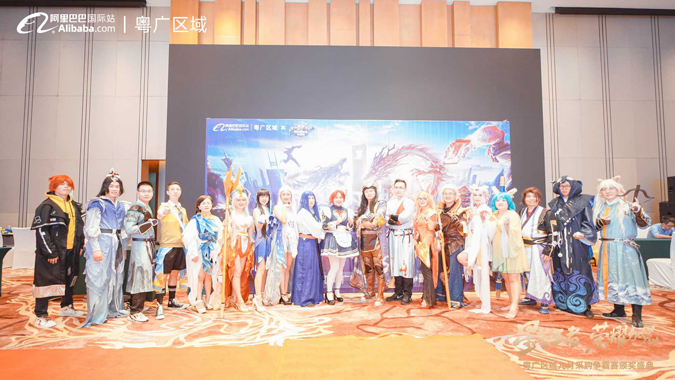 Besides, many people from the 80 companies' participants were fitness fanatic, so there was a special performance for those guys to show their muscles.

    After the entertainment part, we came to the part of accepting prizes. There were many prices for personal, also many for company. Here congratulations to our excellent sales Lann, who won the "1 million hero prize".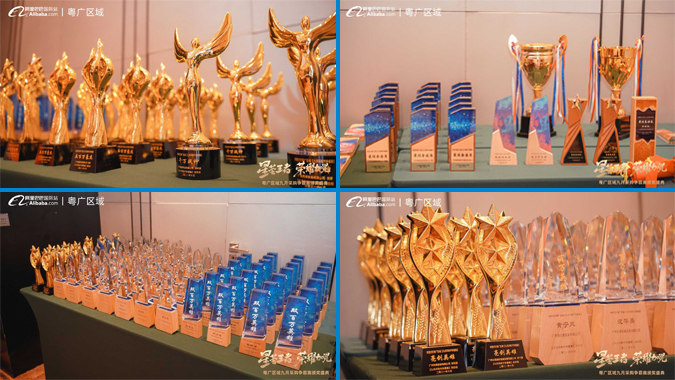 In the end of the ceremony, Alibaba sponsor invited 2 young and energetic dancing coaches to lead all the people in the ceremony dancing and relaxing together. As it's known to all, during the Super September Competition, everybody was fighting and working hard for their goals, competing with rivals, but no mood to relax in the intense competition, so It's a good chance for all the excellent warriors to play and relax together.
    It's really an unforgettable experience to participate this Alibaba Super September Competition. Through this competition, we BT-AUTO knew our shortcomings and learned how to improve. All our salesmen also learned very much, we were eager to improve ourselves and worked harder. And everyone is full of energy and power after this competition. If you have any needs of auto LED headlight, auto LED bulb and HID products, let us know, we will reply professionally and enthusiastically in 24 hours.
    BT-AUTO, LIGHT OF HOPE.
---
Post time: Oct-15-2021
Next: [PRODUCT & ACTIVITY] BT-AUTO Team 2 Days & 1 Night Relaxing and LED Headlight Driving in Furong Mountain
---