In December 4th, 2021, The warm sun shines on the earth with a clear fragrance, sunny days were always bring us happy, our BT-AUTO family traveled to Qingyuan for a wonderful day.

    Everyone knows that Qingyuan is the ''back garden'' of the Pearl River Delta. The flowers are close for Qingyuan, and it has natural geographical advantages. It is not only in the first-tier cities, but also close to the "back garden". It can be said to be a good place to relax.
    Let me introduce our plan as bellow:
1.In the morning, we entered the Regional warriors of Jingshan lake, ready to play ATV racing
2.In the afternoon, we were went to hot spring.
This is our BT warrior team as bellow: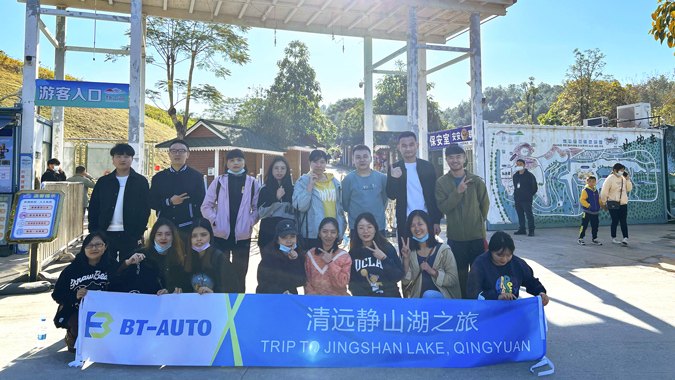 Let's take a look at the items that we played in the morning.
1.We walked up to the mountain to enjoy the scenery on the road.
2.We were preparation to make safety equipment.
3.Everyone was ready to take ATV vehicles.
4.Everyone was looking forward to how rugged this all-terrain road is.
5.We were ready to go. Fighting!
6.This mountainous area is indeed very rugged, but it can't stop the passion of the participants.
7.After passing the bridge area, everyone should pay attention to safety.
8.Everyone had a great time, after driving an ATV for an hour, we finally taken a break. We would prepare to go to the hot spring.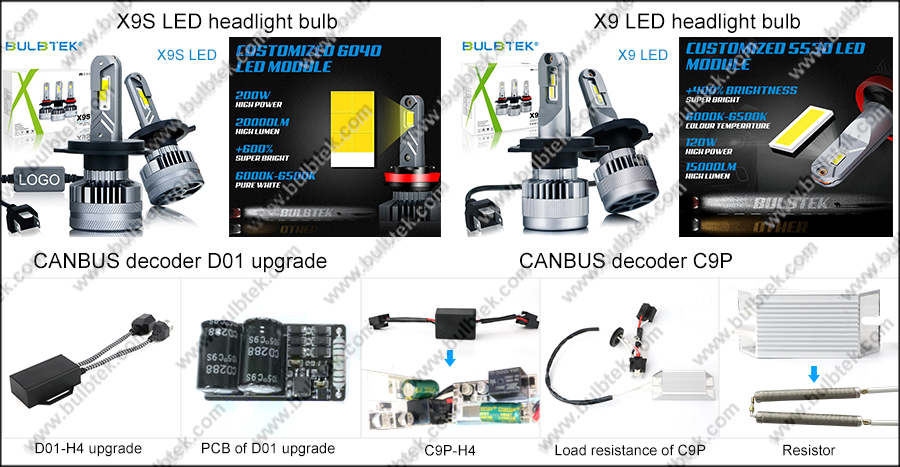 Life is like a load-bearing cross-country. Do not forget to enjoy the scenery while being light and easy. When climbing the hill with heavy load, you must move forward.
    Happy time always passed quickly. When we arrived at lunch time, everyone looked forward to the program in the afternoon-hot spring. Wanted to quickly blend into it and feel the tenderness and comfort.
    We were ready to go to a hot spring place-relax time.
    Entering the freshness of an unfamiliar environment, there were thousands of beauties in the hot springs, tall and short and thin, with tender skin, young girls, beauties with long hair, and middle-aged women, and the charm is still there.
1.Next, we tried a variety of hot spring baths, such as relieving muscles and promoting blood circulation, nourishing yin and strengthening yang, and beauty salons. Each of hot spring for a few minutes to let the gentle sun basking on the skin. It was comfortable and refreshing.
2.But after a few hours of hot spring, everyone felt a little tired. We got up and took a rest, ate fruits, added energy, felt the warmth and peace of all this, experienced the lively atmosphere here, and imagined all the beauty of the world.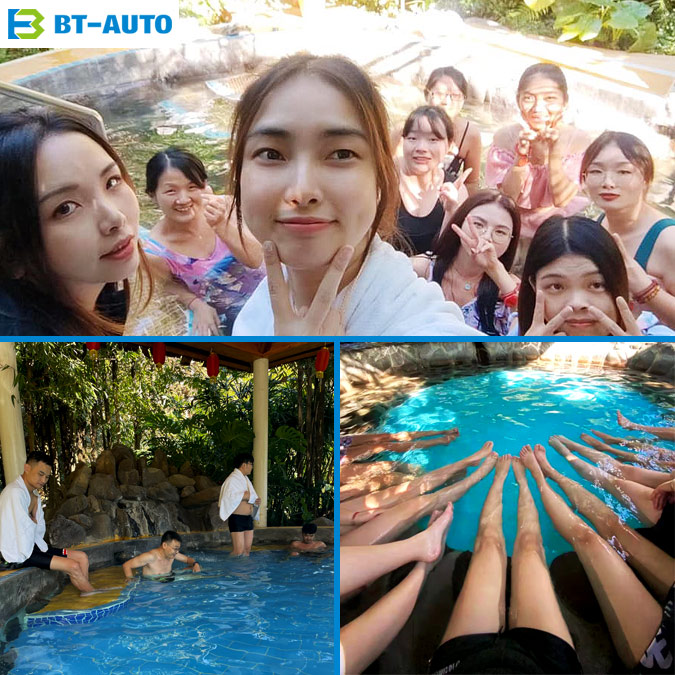 In the evening, it's time to go home, everyone felt happy and tired.
    Looking forward to BT-AUTO family next activity.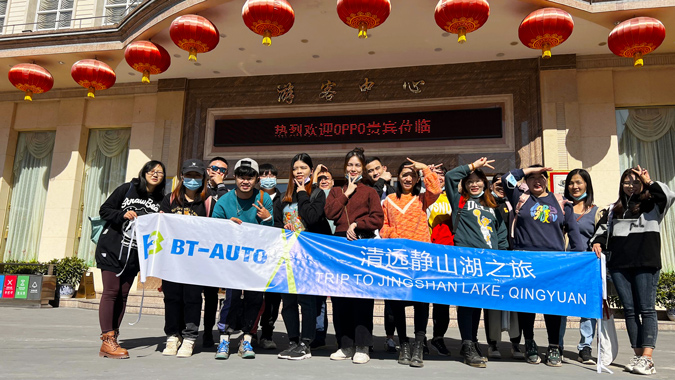 BT-AUTO(Bulletek) 12 years experiences, mainly engaged in Auto LED headlight bulbs, car LED bulbs, xenon ballast. Our factory can accept OEM and ODM service. Welcome to contact us. Thanks a lot.
    BT-AUTO, LIGHT OF HOPE.
---
Post time: Dec-04-2021
---